GIMP Vector Tutorial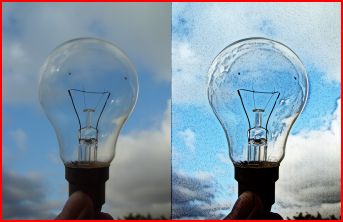 If you want a picture to catch some serious attention, then the obvious choice is a vector artwork version. Vector artwork keeps the realistic nature and vibrant colors of an original and transforms it into a stunning work of art.  You will assuredly get a breathtaking result every time. This is one photo-editing technique that is definitely worth using.
However, a quick search will reveal a multitude of tutorials, each very detailed. But what if you do not have a lot of time to edit your photo? The answer is cartooning your images using GIMP, the finest open source editor available. This process is actually quite simple and only takes a minute or two and looks brilliant every time. With GIMP,  processing any picture is a breeze.
Of course, automated applications can bring nice results but photo editors like beFunky can be very pricey. With a little practice you can get the same result from GIMP, for free. Soon you will have a host of impressive portraits to share with all your friends. They will no doubt be begging for you to teach them how to make their picture perfect too.
How to Cartoon Portraits: Option 1
Begin by uploading an image to GIMP. The easiest way to do this is to drag and drop any picture file. Other methods are to press Ctrl + O, or simply select File then Open to locate the image you wish to use.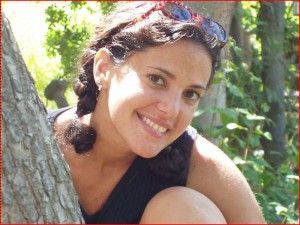 Next select Layer from the main menu, then scroll down and select Duplicate Layer.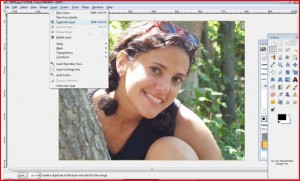 If you have done this right then you will now see a new image in the Layers Box titled Background Copy. Do not click anything before the next step, as you will need to keep this layer selected.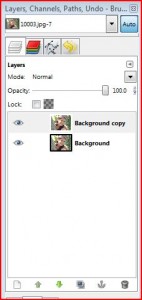 Select the Filters option from the menu. Next choose Artistic and from the dropdown list click on Cartoon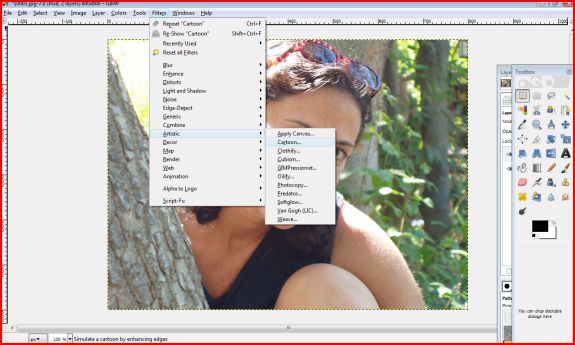 Adjust the Mask Radius to a position where it looks the least grainy. This will likely be around 50. Then shift the Percent Black, I find that 0.353 tends to work great. You can play with the setting a bit to see which you prefer. Note that a higher setting will result in a thicker stroke. When you are finished, click OK.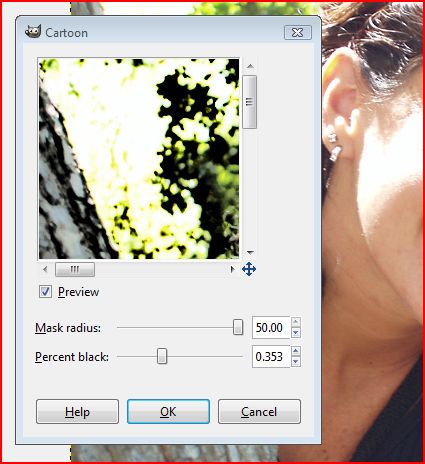 Soon GIMP will complete processing  your new image. Note the progress bar just below your photo. To repeat the cartooning press Ctrl + Y,  or select Filters, then Repeat Cartoon. You now have a very nice cartooned image. Wasn't that easy?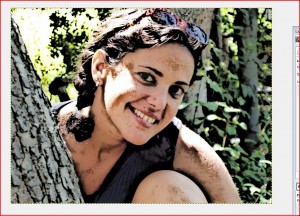 How to Cartoon Portraits: Option 1
Similar to the first version, you will need to begin by opening a picture file, and duplicating the layer. Double check to make sure the new layer is selected. Then open the colors option on the main menu and choose Threshold.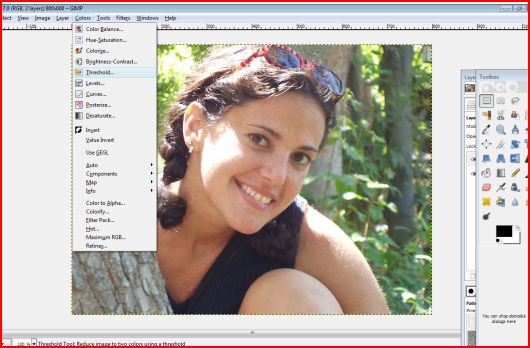 This will make a dialog box pop up. Here you will need to adjust the setting a bit towards the left.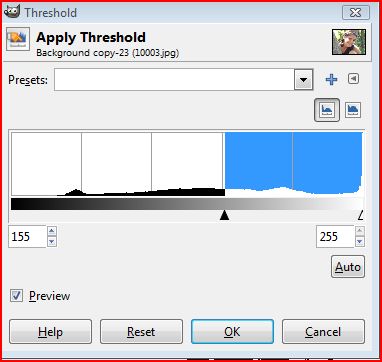 For this picture I have chosen 155 and 255. You will want to find the right settings for your picture, choose a range which produces an image which is primarily white with a bit of black shading. When you have made your final choices, click OK.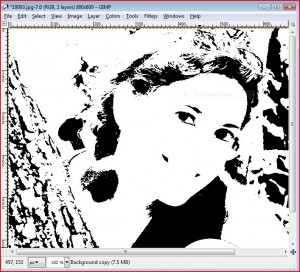 In the Layer box change from  Normal mode to Value mode.

 This will produce an image like the one below.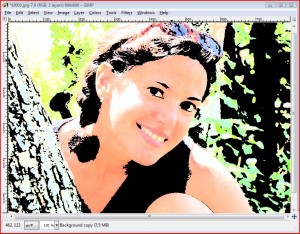 Play with the various modes to find one you like best for this photo, I recommend Overlay, Multiply, Soft Light, Overlay or Burn. For this image I have selected Overlay.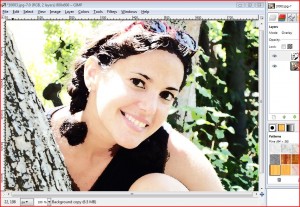 How to Cartoon Objects
Images of objects or landscapes can become beautiful works of art as well. Method 1 or Method 2 can produce nice results. Though, I like this third method best. It bridges two different techniques which produces a fabulous result.
Again you will begin by uploading an image and duplicating the layer.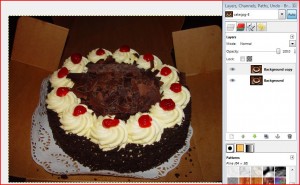 Next choose Filters from the menu. Then select Edge-Detect, followed by Edge.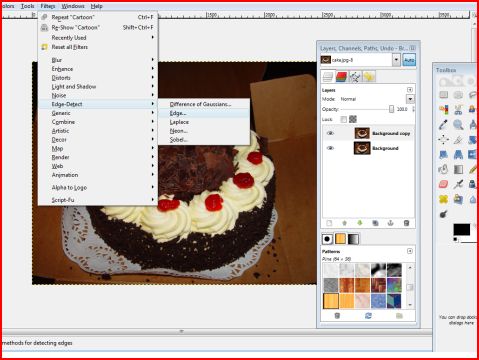 Now a new box will appear. Here you should select the Sobel algorithm. Adjust the Amount to 2.0. Finally, choose Black before clicking OK.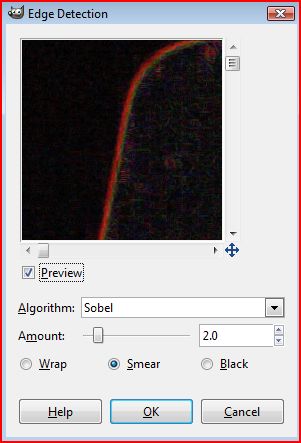 You will notice the resulting image is primarily dark. To flip this you should head to Colors and choose Invert.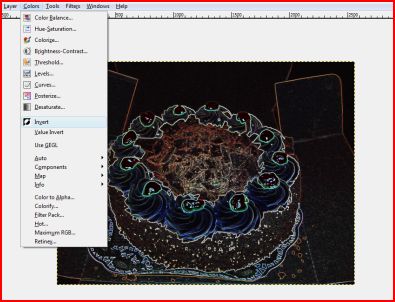 Select a new mode in the Layers box. I suggest using  Overlay, Burn, Darken Only, or Multiply.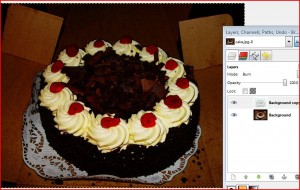 Here is the final cartooned image, with Overlay mode selected for the duplicate layer.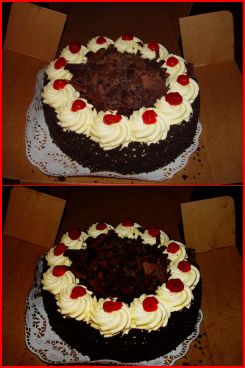 Hope you enjoyed this quick tutorial how to get vector artwork results from GIMP. It is quicker than a full vectorized image like in our main tutorial, but produces great results.