Buy A Vector
Our Service:
You provide us with a picture and we will turn it into a vector portrait, like the example below.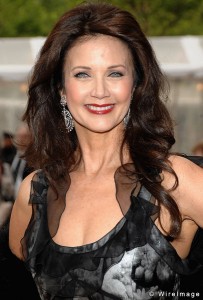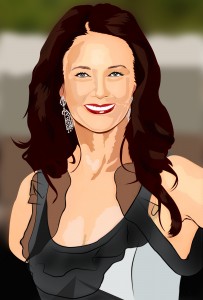 The cost is $30 $20 for a normal vector, which I would describe as a single portrait with a non complicated background. Custom work is available and we can discuss the price, please contact me at:
support AT vectorportraits.com
Photo Requirements:
JPEG is very common, or other file formats (GIF, TIFF, PICT, PNG, BMP, PSD)
A description of what you want the vector to look like
We will send you back a PSD file, and it will be the highest quality we can make it based off your original file. We can send the vector in other formats if you like for no extra charge. Please upload your image after paying with the Pay Pal link below. Instructions are provided on the next page. You do not need a Pay Pal account.
$30 $20
THANK YOU !